Innovative Laser Safety
Your one-stop-shop for laser safety enclosures, barriers & curtains, eyewear, windows, and training
Markets We Serve: Industrial & Manufacturing, Research & Universities, Military 
Shop
Contact Us
Laser Safety Product Categories
At Innovative Laser Safety, we take eye protection seriously, but we promise to keep things light, fun, and informative. So, kick back, relax, and let's explore our two main product categories: Eyewear and Enclosures!
At our core, Innovative Laser Safety has over 25 years of experience in the Industrial, Research, Education and Military markets.
By working with key leaders in each market, ILS works hard every day to provide our customers with the laser safety products they need now, and to innovative and create the products they'll need for the future.
A division of Innovative Optics, ILS is a world leader in laser safety products, specializing in Industrial, Research, Education, and Military.
Our full line of laser safety barriers, enclosures, windows, eyewear, and training, will cover your laser safety needs for any situation.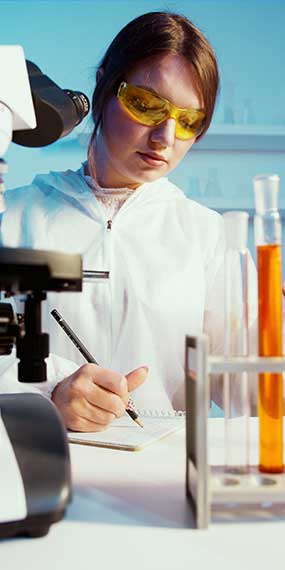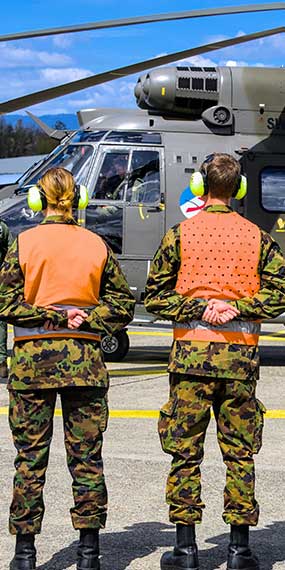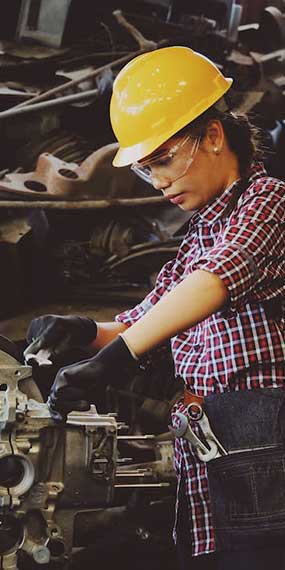 We switched to Innovative Laser Safety…
We switched to Innovative Laser Safety from another vendor based on price, availability, and support. Innovative Laser Safety had more to offer in all areas. They also had better lead times and in-project communication, which is a value add service that is too often forgotten about. Our partnership is strong and I look forward to it deepening further as time goes on.
Jon Newberg
Laser Welding Specialist, Central McGowan
Enclosures Done Right
Housing solutions for the industrial workforce.
Eyewear Thats Industrial Strong
Industrial eyewear, tailored for the workforce in action.
Toll Gas Co. was approached about moving into handheld fiber fusion laser welding; specifically the IPG Lightweld 1500XR. Knowing there has to be some safety equipment for this technology; we started investigating this equipment. Innovative Laser Safety and Jeremy Erickson were informative and willing to work through the process with our end user to qualify their Level Four laser safety needs; saving time and money for our customers. I would work with and recommend them on any laser beam safety needs.
Your Laser Safety Experts
Whether you're a seasoned laser officer or just starting your journey, our products are here to keep you and your team safe. Don't hesitate to reach out if you have any questions. Our experts are just a call away – we're here for you!
Shop
Contact Us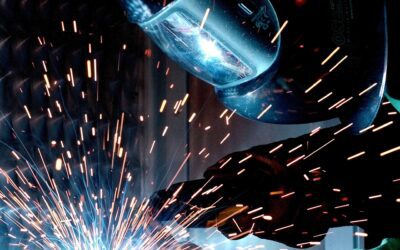 Introduction Laser welding is a precise and efficient method used in...
read more